Delicious and ready in seconds. Just add water and go!
In these increasingly uncertain times, it's more important than ever to have some emergency food on hand. Formulated by a leading metabolic scientist to support metabolic, brain and gut health, HLTH Code Complete Meal has been the most advanced and complete meal shake available in the market. Now, that same incredibly nutritious shake is available for emergency planning and for long-term food storage.
Packaged in the gold standard of food storage containers (air-, vapor-, and water-tight #10 cans), this nutritionally optimized meal shake is shelf stable for up to 20 years* and has a resealable lid. All for less than $4 per meal!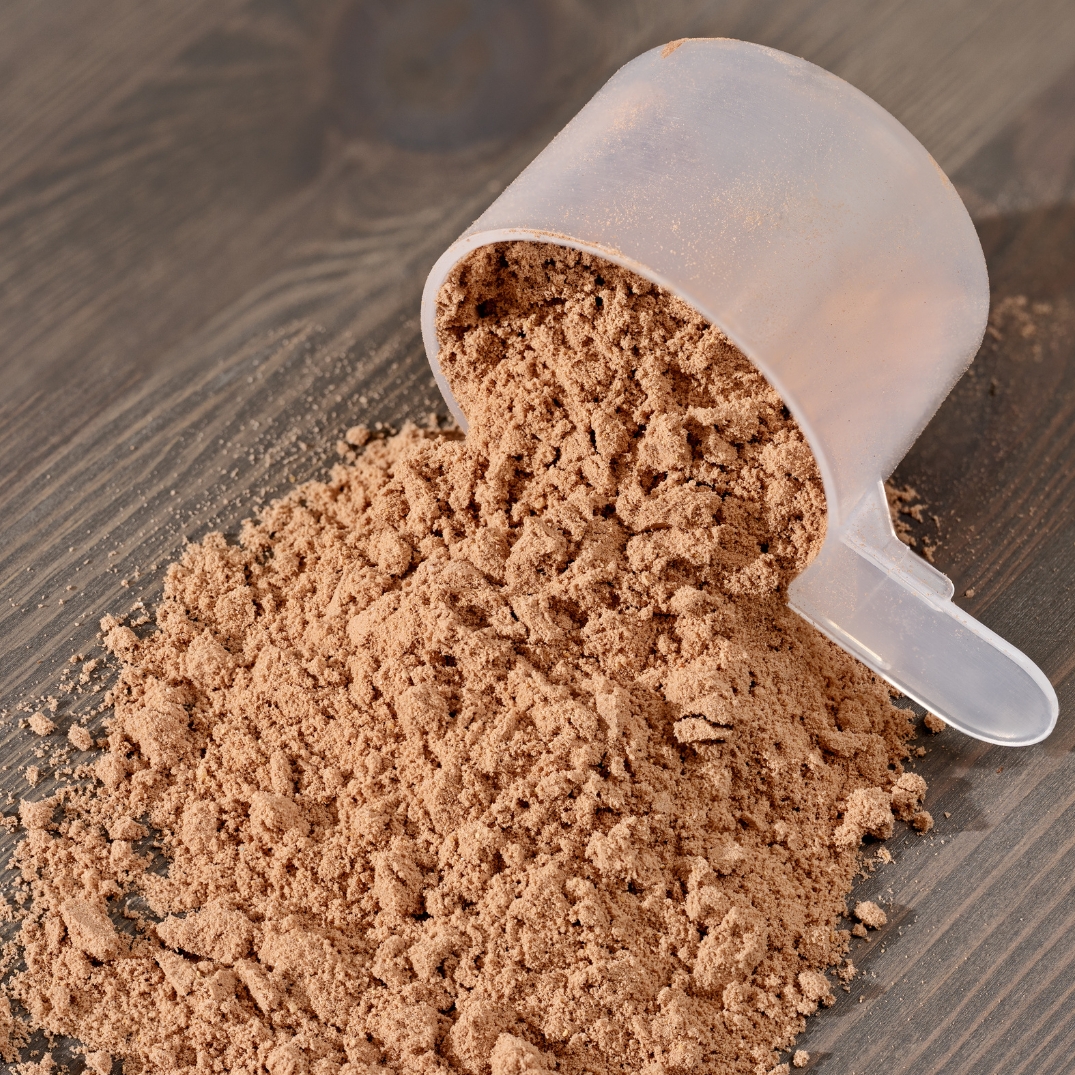 Features 27 grams of smooth, creamy, non-grainy protein from whey, egg whites and hydrolyzed grass-fed collagen.
Includes 27 grams of quality fats from healthy sources.
Essential nutrients to fill in the gaps
Contains up to 50% of the daily value of 25 vitamins and minerals in each serving. Digestive Enzymes help to break down our foods into smaller, more absorbable components while probiotics support gut health. Includes 9 grams per serving of beneficial fiber.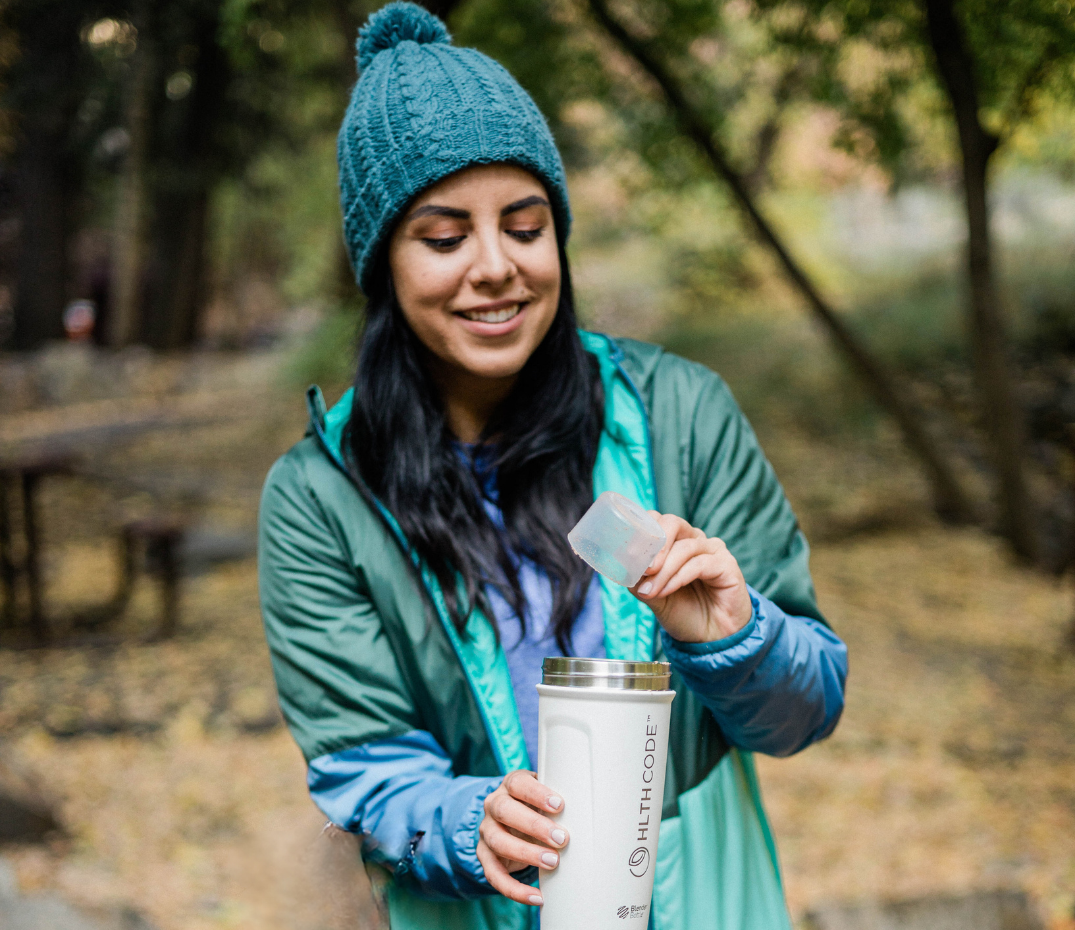 Thousands of people everyday trust their metabolic, brain and gut health to HLTH Complete Meal. Now you can have that same nutritional powerhouse in your long-term food storage!
The #1 nutritionally-optimized, nutrient-dense complete meal shake,


Delicious, satisfying and mixes perfectly with just water,


Nutrient dense – each container has 15 servings and takes up little space on your shelf or backpack,


Shelf stable for up to twenty years!*
Everything you need. Nothing you don't.
No artificial ingredients
You deserve the very best
Based on scientific and competitive research, we believe that HLTH Code Complete Meal is the finest meal replacement ever developed. Designed specifically to optimize your health, we've not compromised a single step of the development process, from formulation, to the selection of each ingredient, to the final manufacturing of the product. Proudly made in the USA at a cGMP certified facility that is registered with the Food & Drug Administration (FDA).
Most long-term food storage is loaded with carbohydrates, requires heat and time, and is expensive.
For less than $4/meal shake and ready to drink in seconds, HLTH Code Complete Meal provides a nutrient-dense, ideal blend of protein, healthy fats, prebiotic fiber, probiotics, vitamins and minerals to help you THRIVE in emergency situations.
See how we compare
Shelf stable up to 20 years*
Nutritionally complete
No heat required
Ready in seconds
Just add water
Resealable lid
Low carb
High in protein
High in healthy fats
Prebiotics and probiotics
Non-GMO
No added sugar
Gluten-free
Traditional Food Storage
-
-
-
-
-
-
-
-
-
-
-
-
*Storage and Handling: Must be stored in cool, dry conditions to maximize shelf life. Avoid long-term storage above 75 degrees. Actual shelf life may vary based on individual storage conditions. Use product within 30 days of opening.